WE HELP YOU SHIP WITH CONFIDENCE
We offer the tools and support during the entire shipping process to give you peace of mind, whether you're a first-time shipping customer or a seasoned logistics veteran.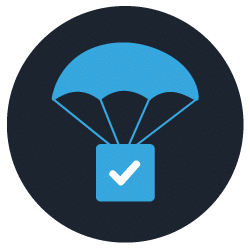 USHIP CARGO INSURANCE
GREAT RATES ON ALL-RISK COVERAGE
Cival Logistics has negotiated great rates for all-risk, full-value cargo insurance that you have the option to purchase at the time of booking.
BACKED BY LLOYD'S OF LONDON
Lloyd's, the world's specialist insurance market, is behind Cival Logistics' cargo insurance program, so you know you're in good hands.
FAST PAYOUT ON CLAIMS
In the rare case of damage or loss, our claims process is fast, easy, and painless.
Get more details on coverage and deductibles and a policy overview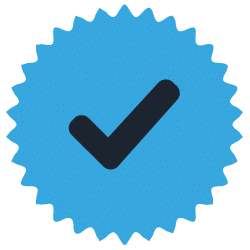 'SHIP WITH CONFIDENCE' GUARANTEE
WE'RE HERE FOR YOU — JUST IN CASE
As you book and ship through uShip, rest assured that you're backed by our 'Ship with Confidence' Guarantee that compensates you up to $500* in the rare case of damage or loss. We're putting our money where our mouth is because we know your stuff is important to us. It's really that simple. Our team can also mediate issues unrelated to damage or loss claims, from delivery timing to service provider communication to payment issues.

Get more details on uShip's 'Ship with Confidence Guarantee.

* 'Ship with Confidence' Guarantee covers only the item(s) being shipped and you must follow Cival Logistics' Safe Shipping Guide to be eligible. Damage coverage is available in the U.S. only.